SMART HOME CAN BE SO EASY.
eNet SMART HOME is the new smart home system for intelligent building technology.
Light, heating, blinds, motion detectors, door communication and numerous other functions: eNet SMART HOME makes all this easy, convenient and secure.
The manufacturer-independent industry standard is supported by leading brands; it is just as efficient and uncomplicated both in the initial setup as well as in long-term maintenance and expansion.
What else our system offers you and your customers:
A future-proof and flexible radio-based system
High-quality brand solutions
Wide range of products and designs
Guaranteed compatible system components
Ideal for modernisation and new construction
Here's what our Service Partners say: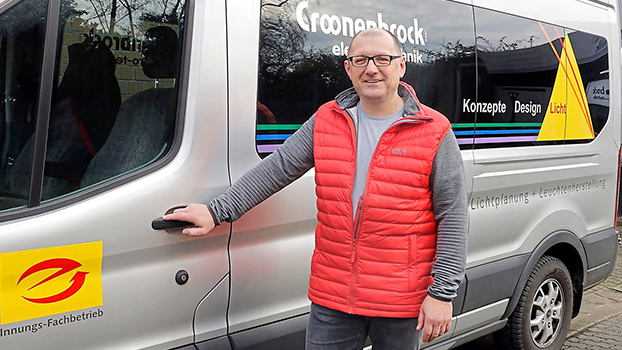 "For me, the radio system eNet SMART HOME tops KNX and offers clear advantages, especially for detached houses. It's very easy to program and also easy for customers to learn. It also offers excellent value for money."
Bernd Croonenbrock, Master Electrician from Marl (Germany)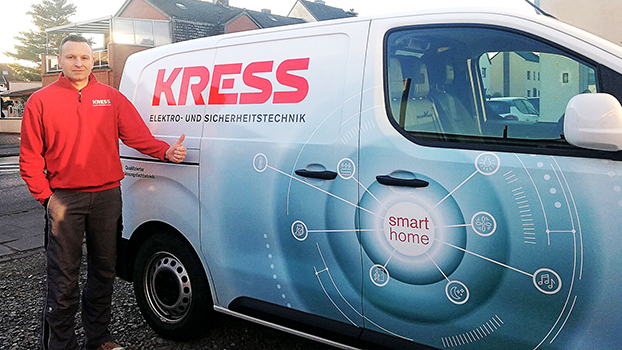 "You immediately get perfect visualisation without a large amount of programming and can get started immediately. That's unique. All I can say to my colleagues is: It's the fastest way to make money."

Eduard Kress, Master Electrician from Troisdorf (Germany)
3 REASONS FOR eNet SMART HOME.
That's why the installation is so simple:

It builds on what already exists.

Even smarter with a server and app.

It offers almost unlimited possibilities.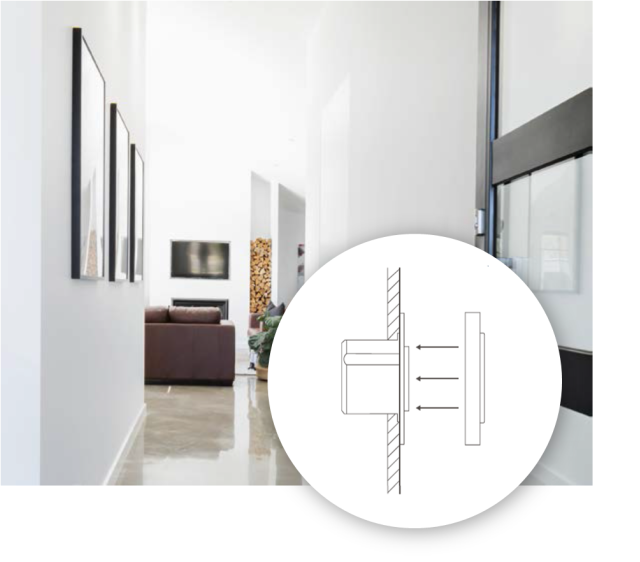 Building on what already exists.
Millions of already-installed Gira and JUNG flush-mounted inserts and operating attachments for dimming and blind control are just waiting to be made smart by you.
Simply replace the existing products with eNet SMART HOME inserts or attachments or plan directly for the new building. Several systems are suitable for this purpose.
Gira System 2000
Gira System Jalousie
Gira System 3000*
JUNG Light Management
JUNG Blinds Management
JUNG LB-Management*
Further inserts and attachments are available on request.
*eNet button attachment available from Sept. 2019.
Even smarter with our server and app.
Would you like to further enhance the intelligent light and blind control for your clients and make it operable via smartphone? Then the eNet SMART HOME Server is your first choice.
It not only allows existing devices to be controlled manually via a switch, but also on the road using the eNet SMART HOME smartphone app.
Controllable from home and on the go
Intuitive operation
Individually define scenes, schedules, if-then rules, administration and access rights in the app
Flexible connection via LAN or WiFi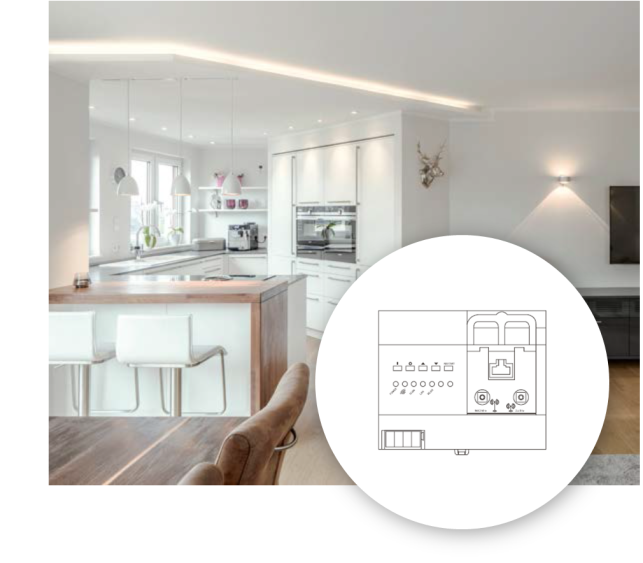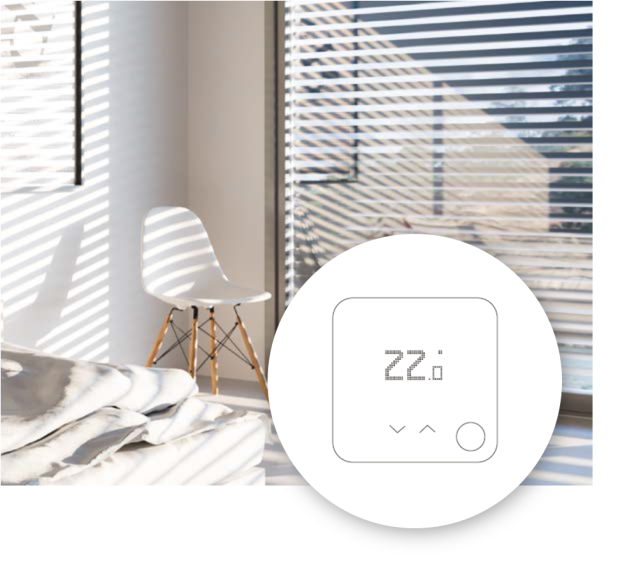 Offering almost unlimited possibilities.
If there is a need to make the building even more intelligent, further functions and maintenance groups can be integrated into the system according to individual customer requirements.
With the wide range of products on offer, even unusual requests can be fulfilled and entire scenarios programmed, for example.
Smart tado° heating solutions
Intelligent Brumberg luminaires
Networkable STEINEL motion detectors
Coming soon: Häfele furniture lighting
Coming soon: Siedle door intercoms
Perfect for technicians.
The installation is very simple and requires a minimum of time. The radio-based eNet SMART HOME dispenses with the need to lay new cables or change existing wiring.
An eNet server can also be integrated via PC in no time at all, using the browser-based software application eNet SMART HOME connect.
Short installation times
Fast commissioning
Easy programming
No wiring work required
eNet SMART HOME connect already included in eNet Server
Many advantages for users.
eNet SMART HOME is equally suitable for building owners and modernisers. The innovative wireless solution can transform any property into an intelligent home for a very moderate investment.
The system not only offers your customers genuine added value in terms of comfort, security and economy, it also maintains the value of their home in the long term.
Future-proof system with data security
No noise and dirt from line work
Wide range of functions and designs
Constantly expandable
System can be taken along when moving out
Preserves the value of the property