If you've got questions. We've got the answers.
In this section you'll find our contact information, useful downloads and instructions.
eNet update
eNet is turning into eNet SMART HOME. In this section you'll find all the information you need on the update including the download file.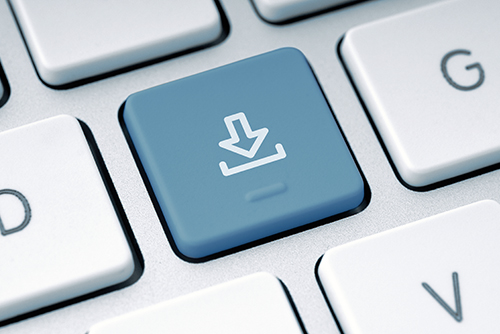 Downloads
In our download section you'll find useful documentation on the eNet SMART HOME system.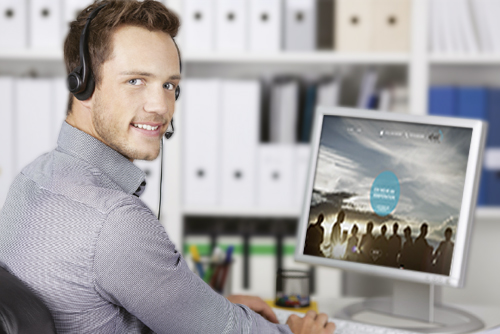 Contact
Have you got questions about commissioning or our products? Get in touch with the hotline.