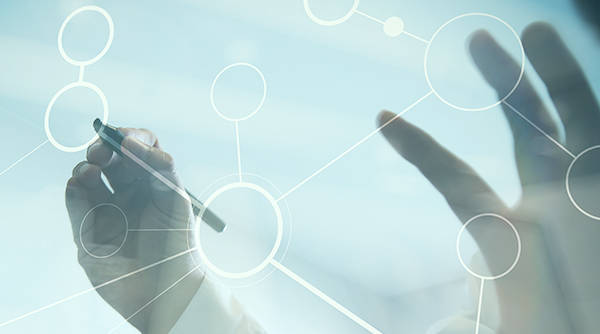 Update eNet
eNet becomes eNet SMART HOME. In this section you will find all information and can download files for updating eNet SMART HOME.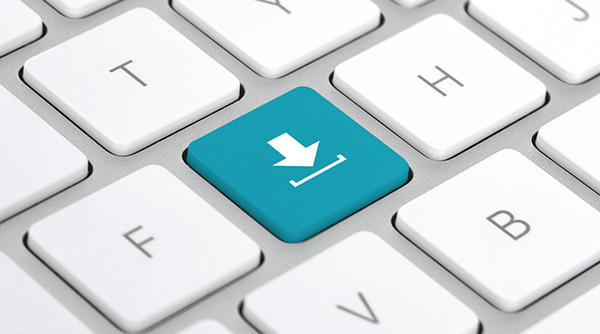 Downloads
The download area provides all the information you need to know about eNet SMART HOME. You will find instructions and manuals here.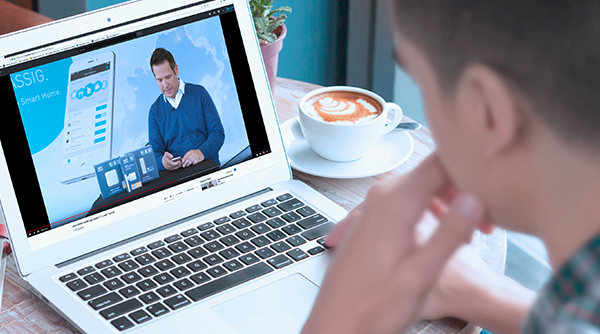 Tutorials
Do you have questions about the practical application or installation of eNet SMART HOME? Watch our video tutorials and refresh your knowledge!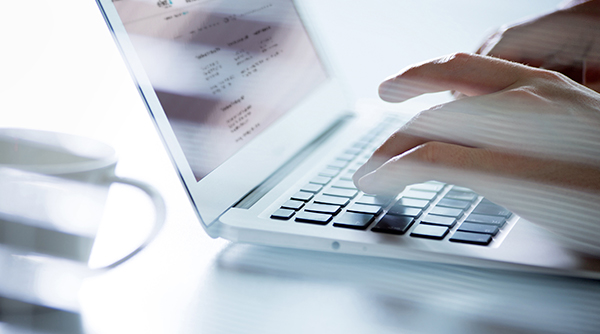 Contact
Here you will find the contact details of the eNet SMART HOME Service Secretariat and the technical support hotlines of our alliance partners.