REPRESENTATION.
Show the best side of yourself and your company.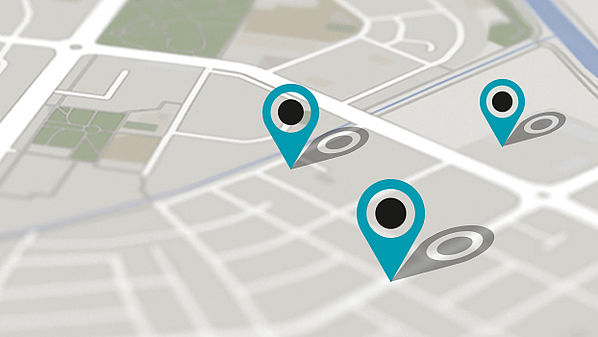 Service Partner search
Does a customer want to make their home smart? Then all that's missing is the right eNet SMART HOME Service Partner! Once you've set up your profile after certification, we will activate you for our search. From then on your company can be found by interested customers near you – simply smart!
Note:
The search is only available via our German and Dutch subsites.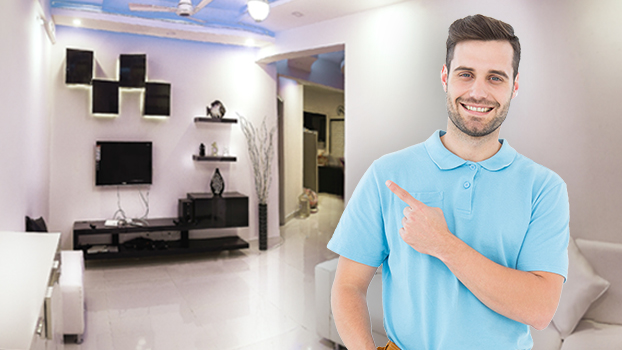 Reference gallery
We present selected eNet SMART HOME projects together with the implementing company in our reference gallery. As a certified Service Partner you can use the documentation of your eNet SMART HOME projects to apply for a place in our gallery.

Note:
Info and participation are only available via our German and Dutch subsites.
SUPPORT.
Advertise together with eNet SMART HOME.
We extensively support certified eNet SMART HOME Service Partners. Do you need documents for a meeting with clients? Download our brochure free of charge in the login area or order informative customer flyers. Are you still looking for the perfect addition to your salesroom furnishings? We offer stickers, displays and also material for your website – there's something for everyone.
As soon as you become a certified eNet SMART HOME Service Partner, all advertising measures will be displayed in the login area.
Note: All login features are only available via our German and Dutch subsites.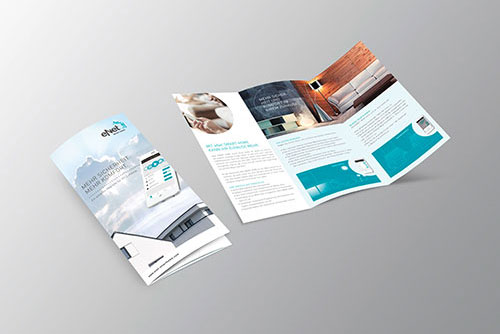 Classic printed matter
Local advertising allows you to be found everywhere and recognised. We offer you the classic customer flyer, "I'm an eNetter" postcards as well as free and customisable ad templates.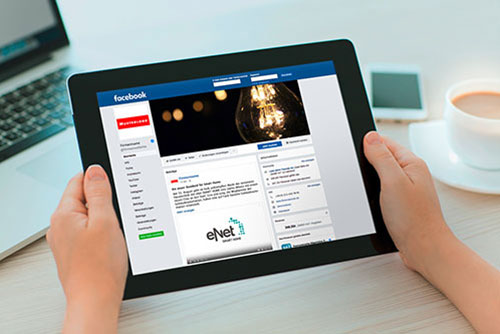 Online advertisement
Use our free advertising banners on your website! This allows you to demonstrate your smart home skills right from the start and inspire new customer requests. Using our online measures, your company can present itself as a modern service provider for smart customers.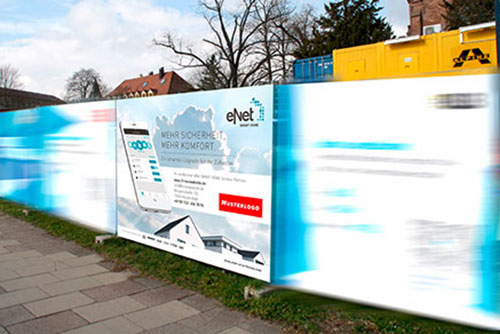 Outdoor advertising
You'll make it big with us: With construction site tarpaulins, large-scale posters and roll-ups, you can advertise where your customers are found. Another highlight are our T-shirts with the "I'm an eNetter" motif.
ACTIVITIES.
Take part in various eNet SMART HOME events.
Here you will find all the events, promotions and competitions that are currently available to you. Once you have logged in, you can register for participation.
Note: Activities are only available via our German and Dutch subsites.